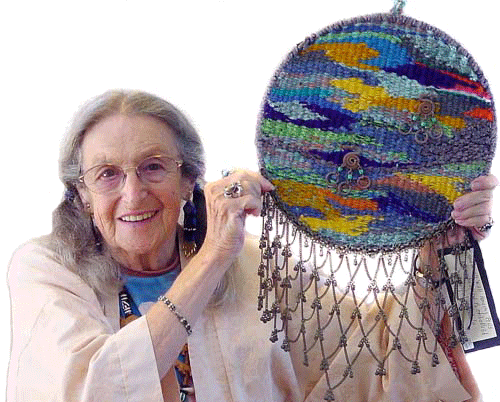 Homage to an Exceptional Woman in the Arts!

Many Hands Gallery will be holding a tribute to Muriel on:
Sunday, April 10th, 12:00-06:00 PM
Many Hands Gallery
302 Island Ave, #101 in the Gaslamp District
Please contribute your memories and pictures to the "Tributes to Muriel" and "Photo Gallery". You must first register before you can add your contribution. There is help available if you get lost. Or contact Kithie at kit@cykic.com.